Sergey Estrin in the jury of the city contest of children's drawing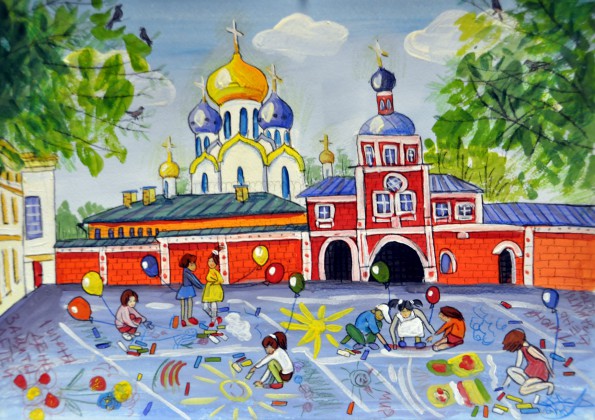 Sergey Estrin is invited to be on the Jury for the City Children's Drawing Contest Moscow – for living, for kids, 2017, founded by Moscow Town Planning Department.
The annual contest of children's drawings is held for the third time. The goal is to attract the attention of children, teachers and parents to the history, modernity and possible variants of the urban development of Moscow, as well as the formation of an active life position of children, teachers and parents in relation to their native city.
The contest is held in the following nominations:
– "Moscow – 870 years! Moscow is a city of history and culture. "
– "Moscow is a city in motion".
"Moscow is my home, my street: everything you need is close."
"Moscow is a city in the forest, a forest in the city."
April 24, the first stage of the Competition for the collection of applications and art works will be completed.
The evaluation of the submitted works, selection of finalists takes place from April 25 to May 26, 2017.
The jury consists of leading artists, architects, representatives of the Department of Urban Development Policy of Moscow, as well as representatives of the media.
Департамент Градостроительной Политики