ArchiExpo e-magazine's Top Pick of Russian Designers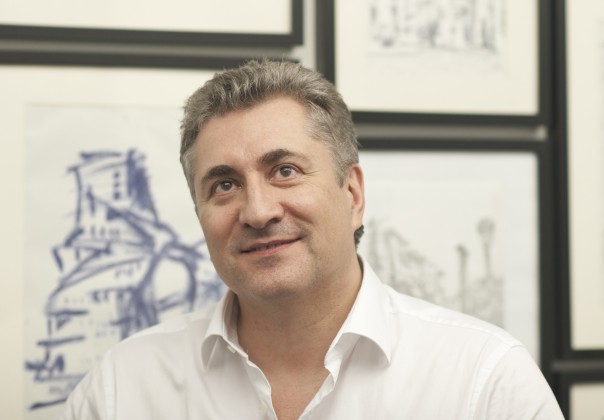 Although Russian product design scene is somewhat hidden from the eyes of the global design community, Russia has indeed emerged as a home to many young and ambitious designers striving to bring their message and ideas across. ArchiExpo caught up with some of them in Moscow and St. Petersburg to chat about their latest projects and the trends they follow or shun.
Talk to any designer or design school professor in Russia, and you will be reminded that the word "design" was banned in Soviet Russia until the very end of 1980s. Before that, it was called artistic engineering or technical aesthetics.
For most of Russia's contemporary designers and architects, all this is nothing but history. While some of them admit that the country's craft and manufacturing scene, the outdated customs laws, procedures and other bureaucratic hurdles make it difficult for designers to create things and showcase their creations in the rest of the world easily, the product design scene is growing stronger day by day, offering a dazzling variety of concepts and approaches.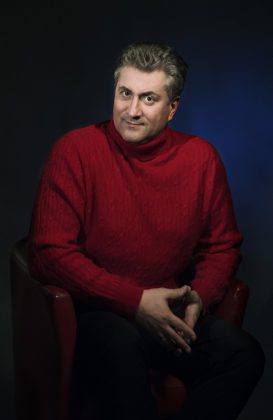 Sergey Estrin Architectural Studio
Minimalism, practicality and tendency to use natural materials like wood or ceramics are also common for product designers in Russia, and a central theme of one of Sergey Estrin Architectural Studio (AMSE)'s latest interior designs. Back in Moscow, Sergey Estrin and his team experiment with forms, shapes and materials.
When creating his award-wining interior of the public spaces of Eurasia Tower in Moscow City, the multifunctional high-rise complex in the heart of Russian capital, Estrin, a graduate of Moscow Architectural Institute, experimented with forest themes. The entrance hall of the office building is decorated with stylized tropical trees with massive trunks and wide crowns, each with unique details. The reception desks resemble fallen logs and are manufactured by Russian design company Nayada. In the office areas of the building, the designer created ceiling decor that resemble tree tops, using wood and veneer along with soft lights, while in the retail spaces he chose dark and solid metallic columns and panels.
AMSE's design of a country house in Zhukovka village for a VIP client is the studio's latest experiment with large spaces. "Decorative techniques do not really work in such spaces, so we had to use architectural techniques by working around scale, proportions and the rhythm. The variety of materials and techniques used for the interiors of this villa is impressive: solid walnut combined with natural stone for the flooring, stained solid wood among other materials for the ceilings, textured plaster and leaf copper for the walls and, finally, leather, glass, perforated copper and brass for the doors and other details. The challenge, according to Estrin, was to make the interiors of the house suitable for the owners' status and comfortable for living at the same time.

AMSE's design of a country house in Zhukovka village for a VIP client
Archiexpo
Completed Works