Sergey Estrin in the jury of the contest "Home for NTV"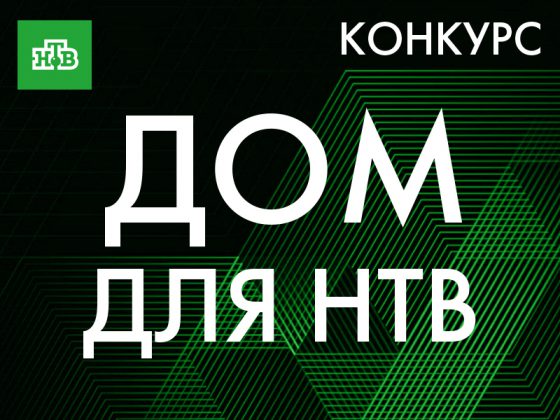 NTV Company invited Sergeey Estrin to become a member of the Jury for the "Home for NTV" contest. Competition for the best office design concept for one of the country's leading media companies
The jury will evaluate the projects carried out by the architectural bureaus, which passed in the second stage of the competition.
Professional architectural bureaus participate in the Competition for the best design concept for the interior of the Technopark with a total area of ​​17,701 m2, which includes an atrium area, offices of the new NTV company headquarters, common areas, food points and dressing rooms. The challenge of the contest lies in the scale and significance of the new home for one of the country's leading media companies, NTV Television Company JSC, and the uniqueness of its ultra-modern television technical center.
NTV was established in 1993, and is still the only Russian private television channel that has federal status. In addition to the territory of Russia, NTV broadcasting extends to the CIS countries, as well as Western Europe, the Middle East, the USA and Canada. Every year, NTV's activities are awarded with prizes from the Russian Academy of Television (TEFI). NTV was able to create a new standard for information broadcasting in Russia, characterized by an independent view and objective coverage of events.
First stage winners: http://www.projectnext.ru/orientir/article_39827_dom-dlya-ntv-vtoroy-etap/?fbclid=IwAR0CI6qq2xXONWrmHnuy_-VMrS8y7hxUdOhth8AgeZ3fdV4q7-h2Uo98FFY